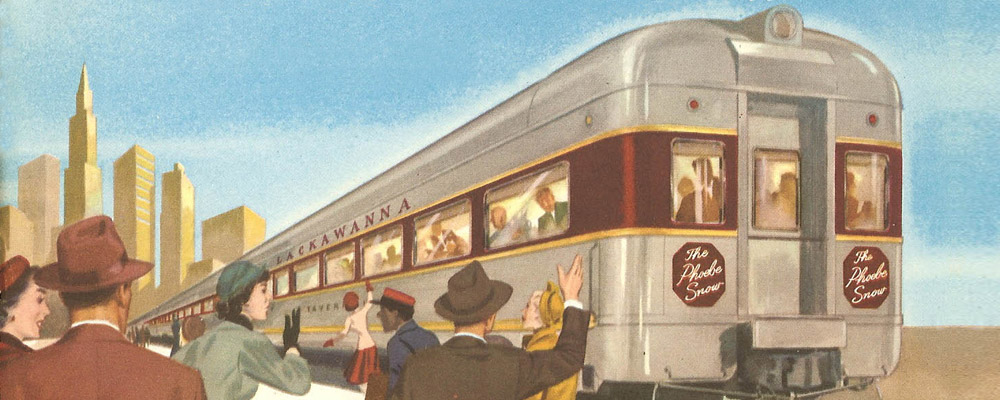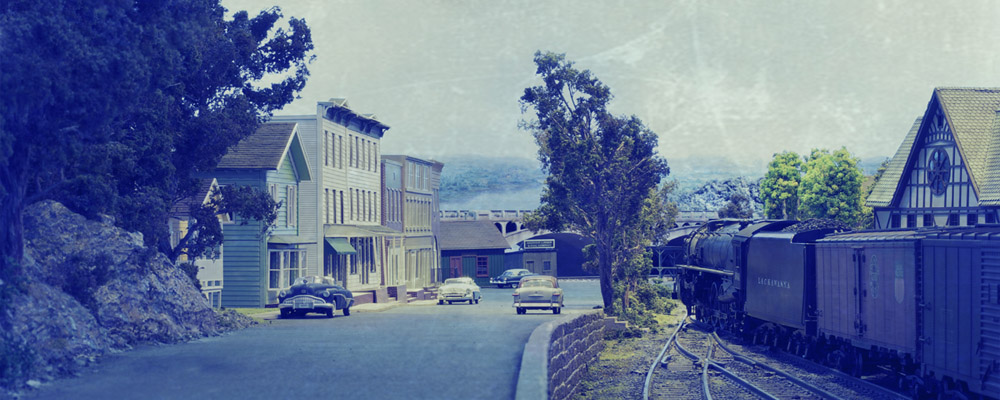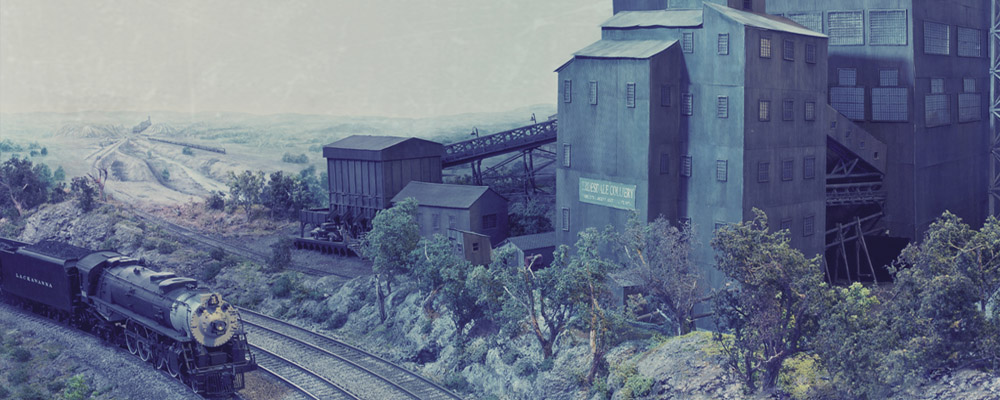 The Phoebe Snow - The Flagship Train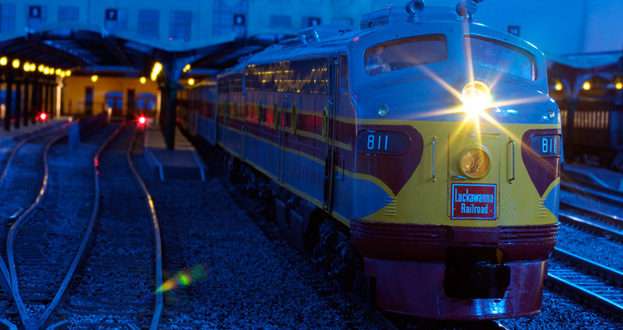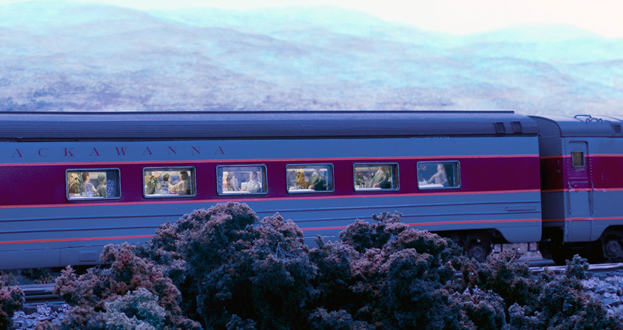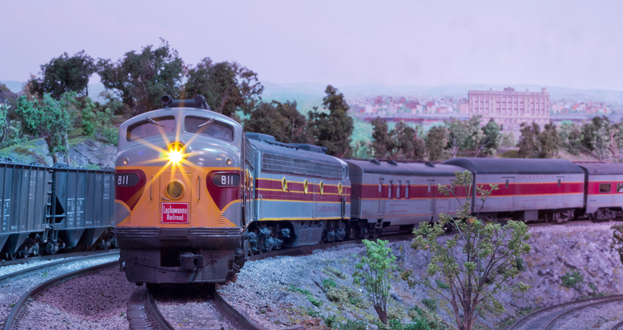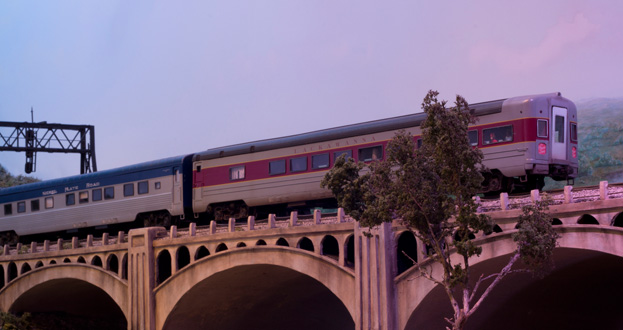 Over 40 years have gone by since the discontinuance of Erie-Lackawanna's Phoebe Snow, a train originated in 1949.



Let us take you back to an earlier 50's with our 1:32 scale authentic recreation of famoust streamlined "Phoebe Snow"

On November 15, 1949, the DL&W inaugurated a new streamlined passenger train named after its long-dormant promotional symbol, Phoebe Snow.

Launched by DL&W president William White, the new Phoebe Snow represented the DL&W's modernization of its passenger train fleet, and image, as it became Train No. 3 (westbound) and No. 6 (eastbound), which previously had been assigned the railroad's former premier train, the Lackawanna Limited.

The Phoebe Snow ran on a daylight schedule between Hoboken, New Jersey and Buffalo, New York, making the 396-mile (639-km) trip in about eight hours.

Westbound, the sleepers and some coaches would continue on to Chicago, Illinois over the Nickel Plate Railroad's Nickel Plate Limited and, on return, would be attached in Buffalo to Train No. 10, the New York Mail.
Motive power was provided a pair of EMD E8A diesel-electric locomotives.